Careers at the Specialist in Laser Micromachining
3D-Micromac is the leading specialist in laser micromachining with subsidiaries in the USA and in China. Our technologies and laser machines are used in high-tech industries and among innovators worldwide, such as in the photovoltaics, semiconductor, glass and display industries, in medical device technology and the field of microstructure diagnostics.
To be further successful with our laser systems worldwide, we're looking for people with ideas, implementers, planners, analysts, mechanics, creative spirits, lateral thinkers – we're looking for YOU and look forward to initiative applications!
Flexible and mobile work: flexitime and various working-time models
28 days holiday + arrangement of sick days without a medical certification
Variety of further education courses, technical seminars and trainings and the possibility of an internal technical ladder or management career
Additional employee benefits: company pension scheme, grant of kindergarten expenses
Modern work environment: in a new and modernized company building
Health promotion: different sport groups, on-site beach volleyball court, business bike, company physician
Pleasant work atmosphere: short decision lines, familiar atmosphere, Christmas party, Team events
Free parking and a good transport link
Attractive compensation models and profit sharing
Long term career prospects in a steadily growing company
Pleasant working environment with ideal conditions for your development
Responsible tasks with appropriate creative potential
Structured training processes
Please note that all of our job and training offers will be published in German on our websites. If you are applying as a foreigner please let us know about your German language skills, ideally you have already participated in a language test and received a certificate.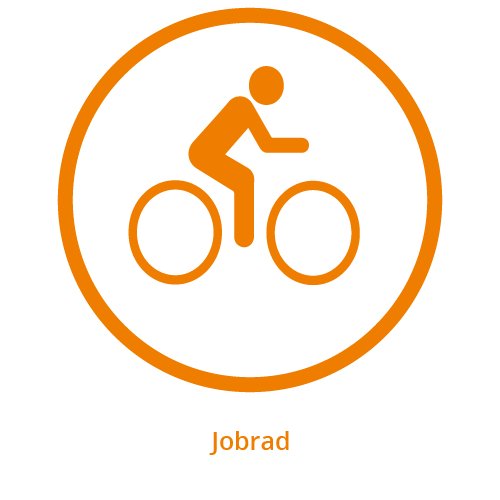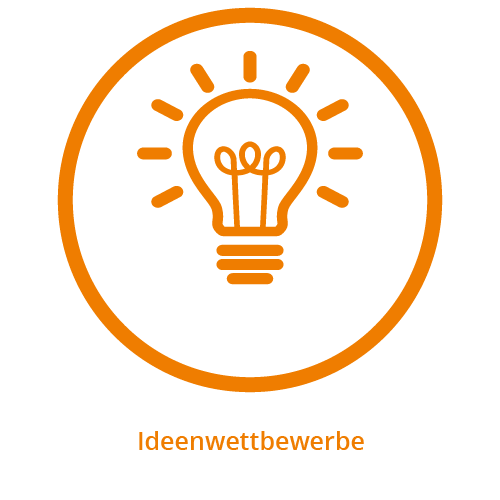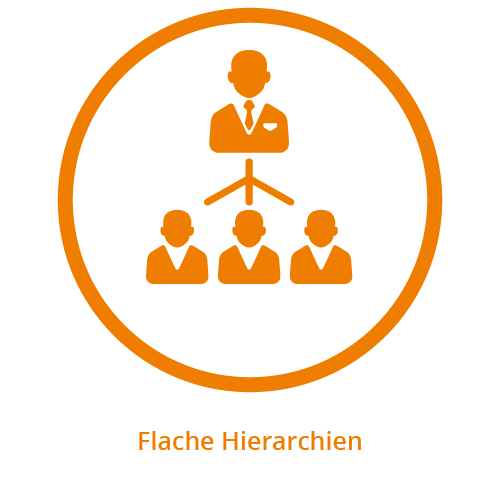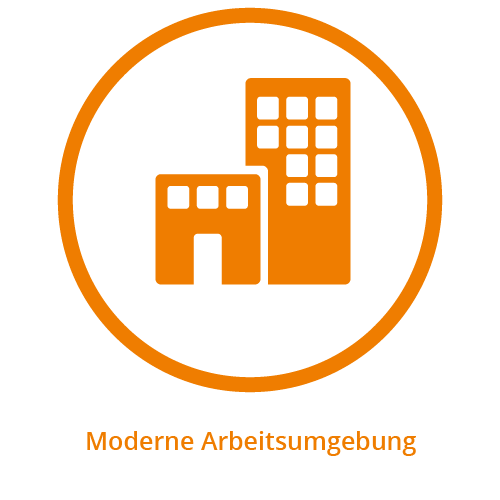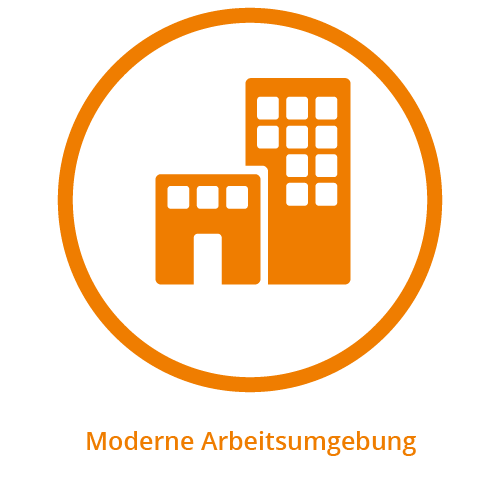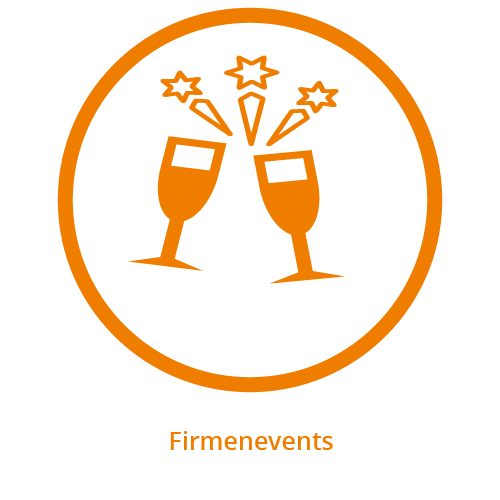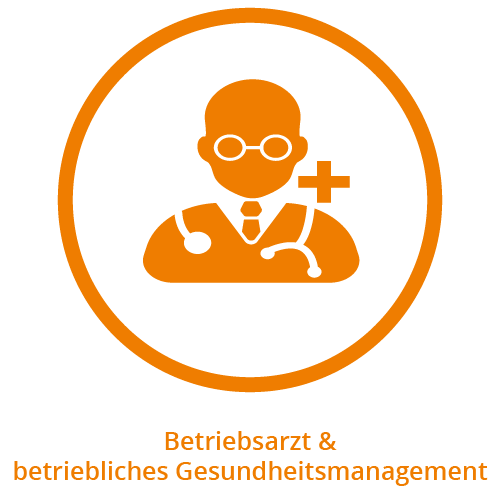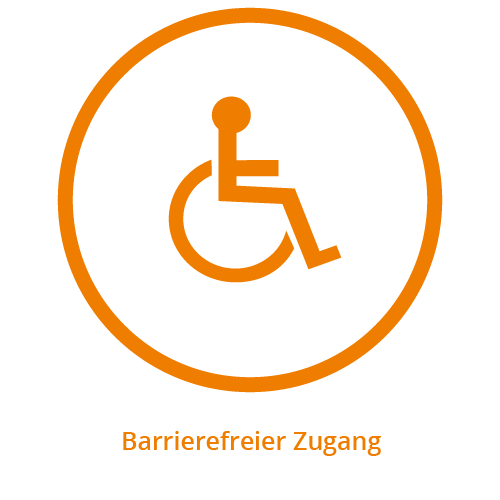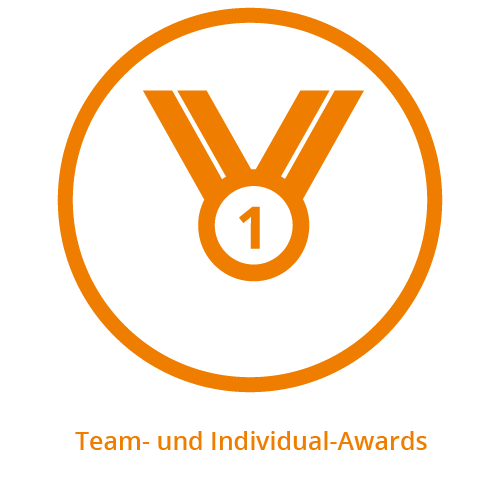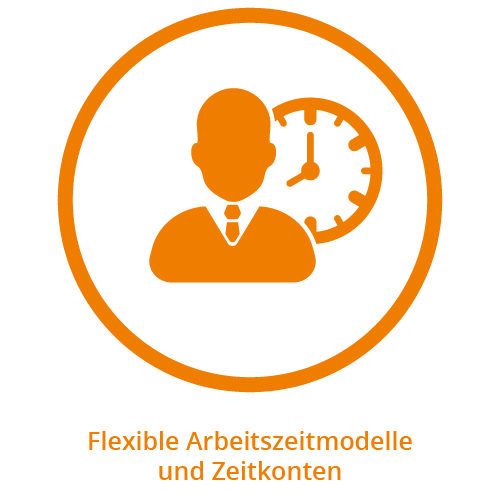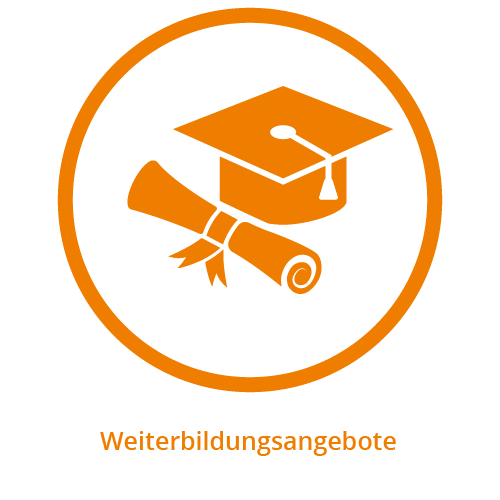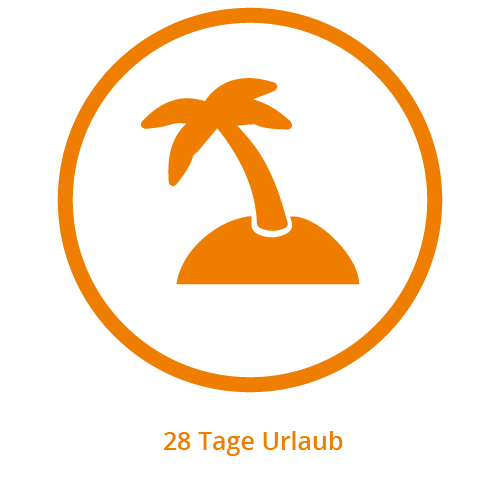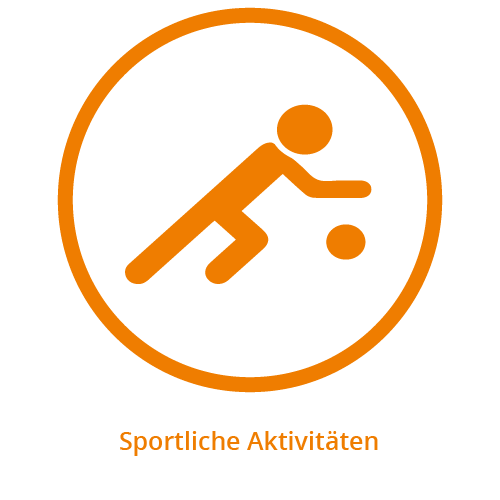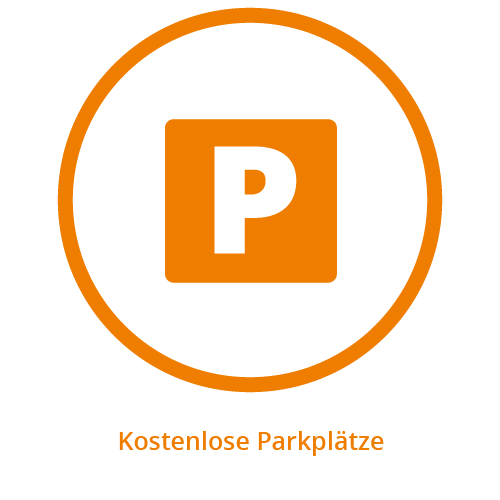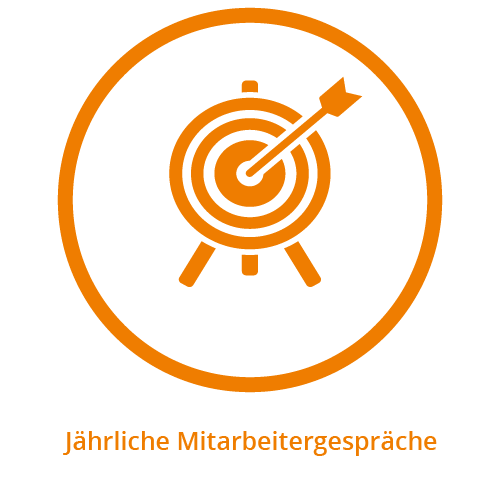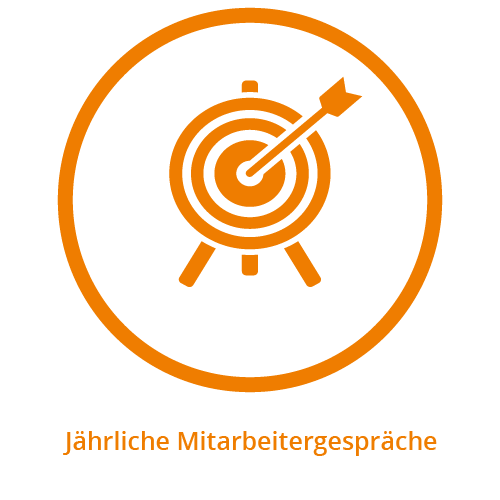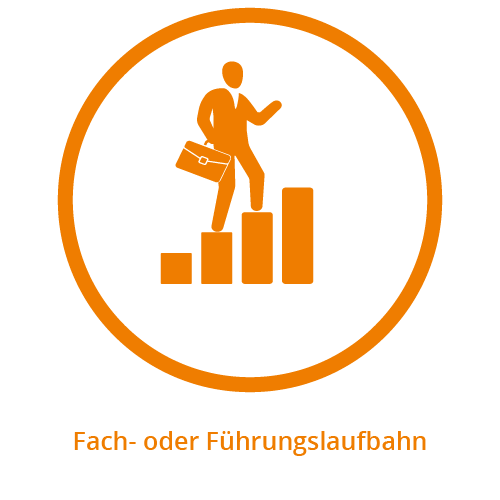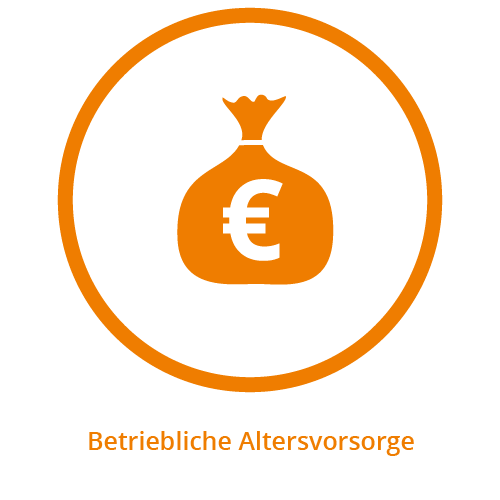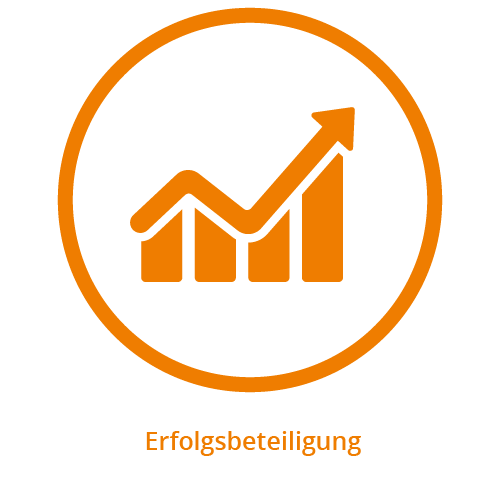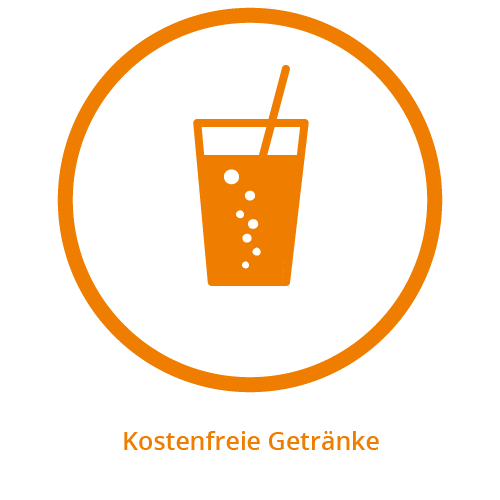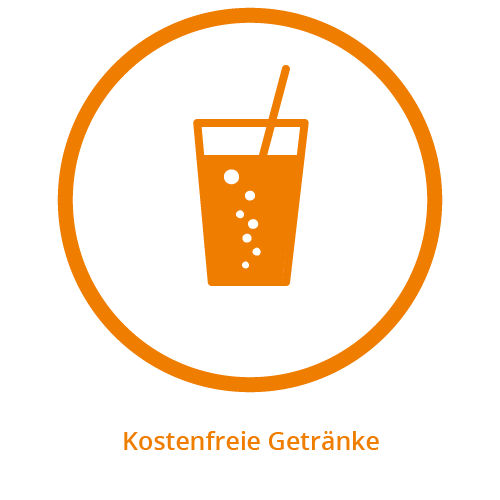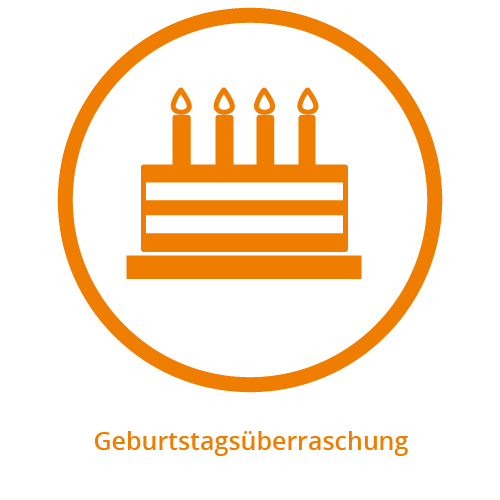 Career Paths at 3D-Micromac
You can join our team at any time – regardless whether you are student, graduate, or experienced professional. For graduates and experienced professionals we offer many ways to join us that match your area of specialization and previous experience. With practical training and research papers we help students from the 8th grade upwards in the vocational and study orientation process. Once you have decided on a profession, we offer various opportunities and directions for training. Aside from the classic training offered by chambers of industry and commerce, we are also available as partner for students in dual systems who are looking for a workplace to complete the practical side of their training.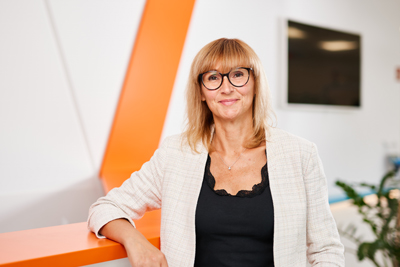 Josefine Fiedler
Head of HR
Laser Micromachining - 3D-Micromac AG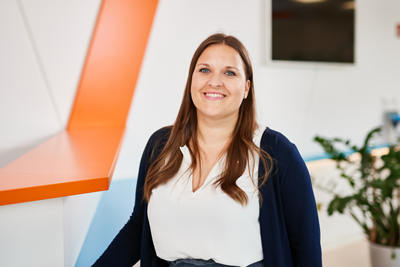 Maria Göbel
Recruiting & Human Resources Marketing
Laser Micromachining - 3D-Micromac AG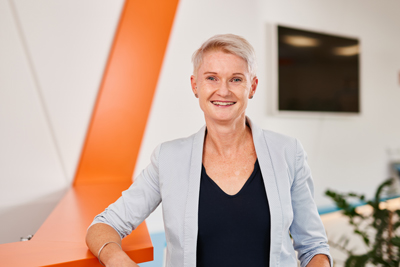 Katrin Smith
Administration and Trainee Supervisor
Laser Micromachining - 3D-Micromac AG