We are still open for business!
COVID-19 is challenging all of us. From the very beginning of this special situation we have taken our responsibility towards our employees, customers, suppliers, and other institutions very seriously. Within our company, 3D-Micromac AG, we early established structures that are now continuously working on targeted measures that are consequently realized in short-term.
The good news is: Even though our processes have been adapted to the recent situation, we are still capable of providing the customary quality level. This applies to our capacities for development and production as well as to our service program.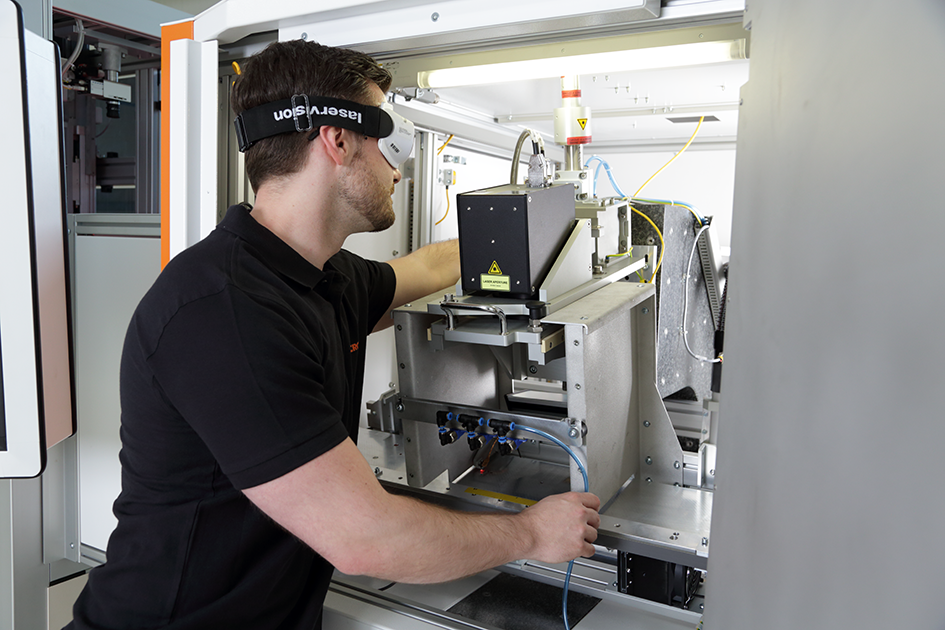 #Availability
Most of our commercial and technical clerks are working from home to stay healthy and in order to further work on your projects. You can contact all persons in charge as usually via telephone and e-mail. Planned video-calls are another great way for us to stay in direct contact with you. All of the mentioned contact ways enable us to work on the realization of your projects purposefully – even from home.
#Security
On our facilities in Chemnitz, selected production, development and application areas are still working as usually. Comprehensive measurements have been taken to ensure the protection of our employees as well as in-time deliveries of machines and contract production goods. We are working in two shifts right now, to name just one example.
#Service
Our whole team of specialists and service engineers is still available via our service hotline. However, recent travel restrictions are a big challenge that may complicate or delay any necessary on-site work. Therefore, we strongly rely on our powerful remote-service options, and will be using alternative ways to communicate such as livestreaming, or video and conference calls.
As you can see, we are working very hard to keep your projects running and to reply to all of your requests as soon as possible. We are confident that we will manage the recent situation together with optimism and reasonable actions.
Please stay safe and healthy! All the best for you and your families!
About 3D-Micromac
Founded in 2002, 3D-Micromac AG is the industry leader in laser micromachining, delivering powerful, user-friendly and leading-edge processes with superior production efficiency. We develop processes, machines and turnkey solutions at the highest technical and technological level. 3D-Micromac systems and services have been successfully implemented in various high-tech industries worldwide, including photovoltaic, semiconductor, glass and display industries, micro diagnostics, and medical technology.
Company Contact:
Mandy Gebhardt
Manager, Marketing and Public Relations
3D-Micromac AG
Tel: +49 371 40043-26
E-mail: gebhardt@3d-micromac.com
Agency Contact:
David Moreno
Principal
Open Sky Communications
Tel: +1.415.519.3915
E-mail: dmoreno@openskypr.com